Cocinea is your multifunctional space
Our philosophy is to share, through the cooking world, experiences and team training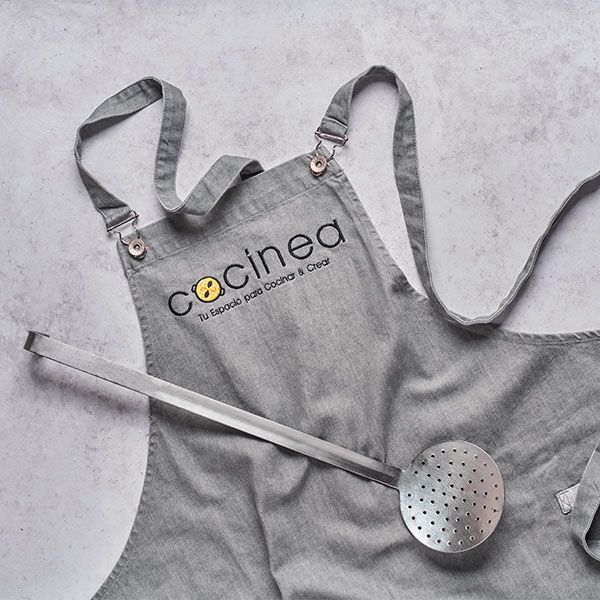 The most complete cooking school
A space designed for any type of activity related to the world of gastronomy. We specialise in company activities such as team building, tastings, and all kinds of personalised workshops. We take care of the development and organisation of your event ensuring you a unique experience.
We have multimedia equipment (screen, audio and projector) for work meetings or product presentations, with option of catering for both breakfast and lunch/dinner or ending with a personalised cooking workshop so that all participants can work together and encourage teamwork.
You will also be able to develop your filming or productions, we put at your disposal all our resources.
All this and much more is Cocinea.
A kitchen where we can organize any activity related to gastronomic world.
The ideal place for those who love cooking.
You set the limits and we give shape to your idea.
Cocinea experiences in your most central location
PRODUCTION AND ADVERTISING COMPANIES
A space with many possibilities
All the gastronomic activities you can think of can take place in Cocinea, your space for cooking.
Our partners
In Cocinea we have some luxury partners to be able to cook paella.
Official partners of Cocinea
TEKA is our official sponsor. A company of German origin, founded in 1924, dedicated to the manufacture of kitchen products.
They design products to create unique experiences, transforming the functional into the human, responding to the real needs of the customer. Modern, original and authentic appliances that inspire unforgettable moments in the kitchen.
WEB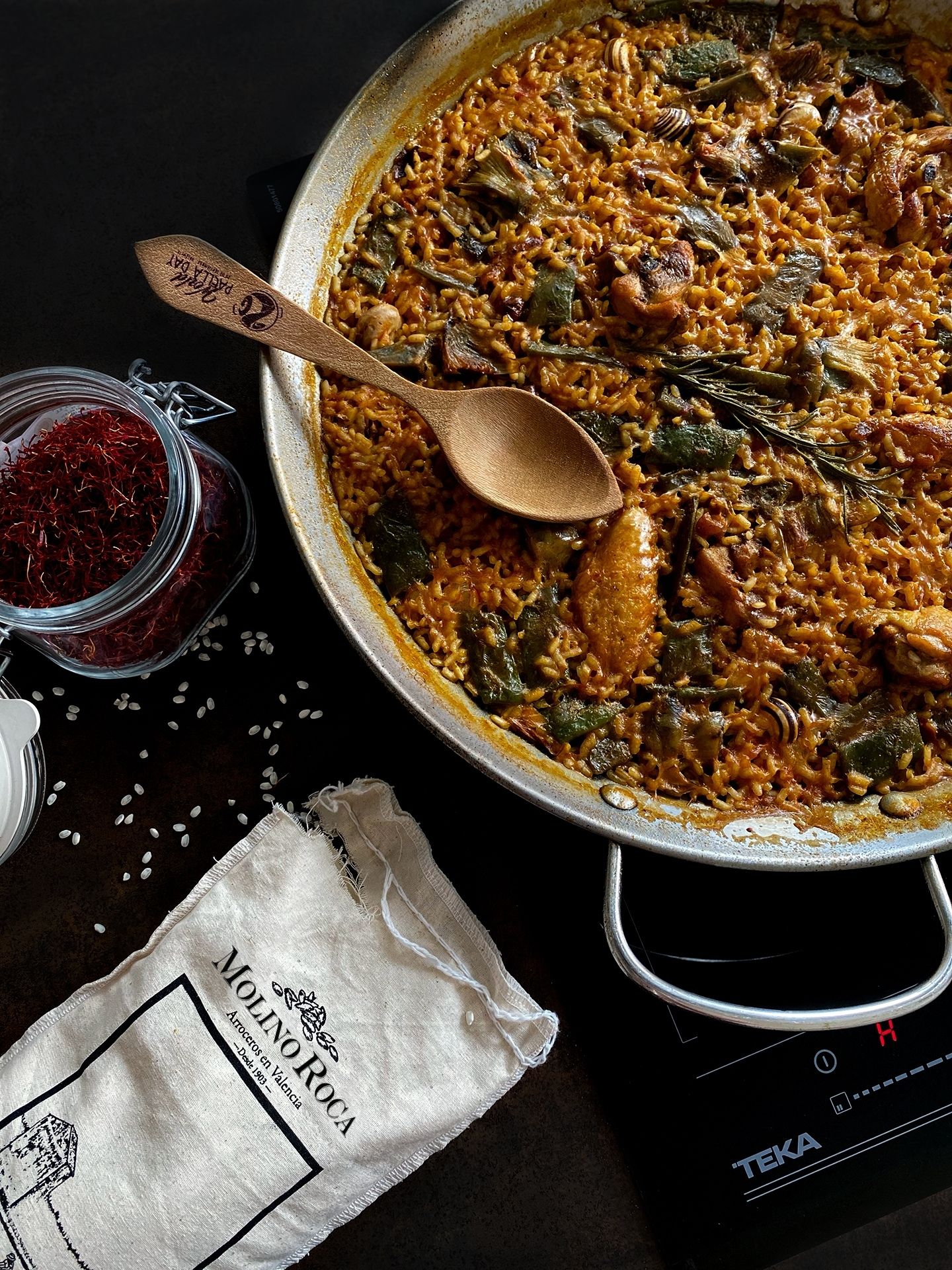 Cocinea's official partners
DESBRÍN is a family company dedicated to the production and marketing of saffron from Villarobledo (Albacete) and they belong to the D.O.P. Azafrán de la Mancha, which accredits its origin and maximum quality.
They exclusively use earthworm humus to provide organic matter and do not use fertilisers or pesticides on the soil to produce this wonderful saffron from La Mancha.
The weeds are removed by hand and when they dry out in May-June, the weed cutters are used. They do not remove the weeds from the land as they later mix the plant remains with the soil to generate a natural compost for an extra supply of organic matter.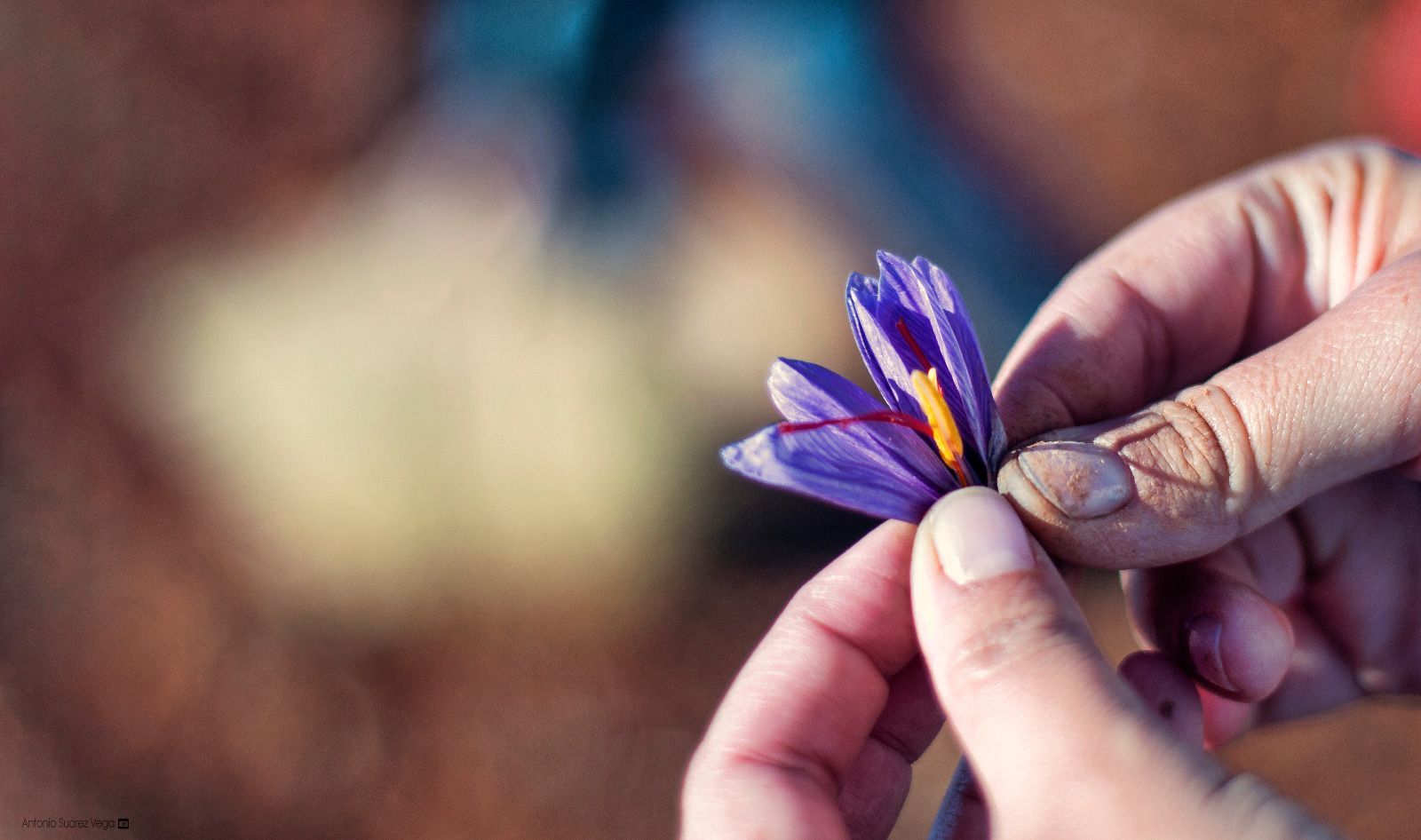 It is harvested by hand, flower by flower, and only three pistils are obtained from each one to enter a drying and dehydration process. To obtain one kilogram of dried saffron, 120,000 flowers are needed, so it is not surprising that it is one of the only condiments on the planet that is sold by the gram.
It is a must in our paellas. It is highly valued and obviously produces marvellous results. It is the magical yellow touch that colours the rice and gives it an unmistakable flavour.
From the earth and the sun to the table, natural and without additives, 100% natural.
OIL
PICUALIA, is an innovative company recognised by the sector, distinguished in 2016 as the best olive oil mill in Spain. Located in Bailén (Jaén), in the heart of Andalusia.
They have more than 50 national and international awards and occupies a prominent position in the ranking of the best olive juices.
We, at the School, use the picual variety which comes from olives that are extracted directly from the tree in the last days of November. It is a fully ripened olive, black in colour, which means that in these oils we lose the green freshness but gain softer notes from an organoleptic point of view, thus obtaining Extra Virgin Oils that are ideal for cooking with an Extra Virgin of great quality but preserving the traditional flavour. The most predominant tasting notes are ripe banana peel, tomato soup, ripe fruit mush or aromatic plants from the Sierra Morena, which still persist in this fruit.
WEB
Cocinea's official partners
RICE
MOLINA ROCA is a family business, Master rice producers in Valencia since 1903. For generations, the Torres family has been perfecting a unique product with a differential quality thanks to their selection process of the best rice.
They are characterised by a deep bond with the land, the people of the countryside and the Mediterranean rice culture. This constant innovation, driven by chefs and farm workers, has made Molino Roca the favourite rice brand for cooks, which is why it has become an essential ingredient in our Paella courses.
The variety we use is Dinamita, a round grain rice, with a high amylose content that stands out for its absorption power, as well as its texture, consistency, and purity, and when it reaches the plate… it is pure dynamite!
WEB
Cocinea's official partners
WINES
VICENTE GANDÍA, is a great Valencian winery managed by the fourth generation of the same family. Winemakers since 1885, they grow both local and international varieties.
It is the largest winery in the Valencian Community and its wines boast more than 500 medals in different wine competitions. In 2014 it was also awarded as the best Spanish winery in the prestigious international competition AWC Vienna.
WEB
Cocinea's official partners
FLAMES
FLAMES is dedicated to the creation of industrial and domestic gas paella burners and their accessories. Its passion for gastronomic culture gives it a great knowledge of the different sectors to which it adapts its products.
We use the professional paella burners for indoor use from the TT Series, which are designed for use in the hotel and catering industry. They are ideal for use in the preparation of paellas and are equipped with the Optim System, pilot burner and safety valve.
They are approved for indoor use, are more robust, have a larger gas chamber and, most importantly, have a safety valve with built-in thermocouple, making them the safest on the market.
WEB
They have put their trust in us: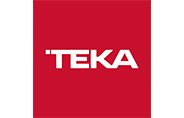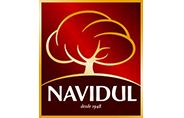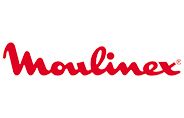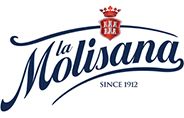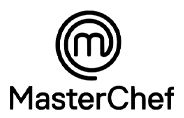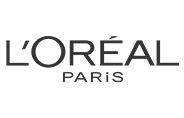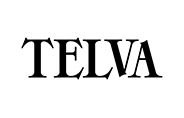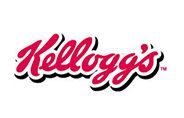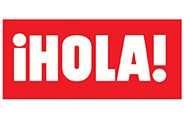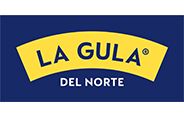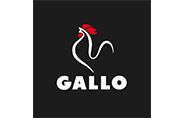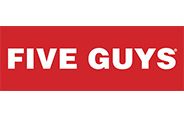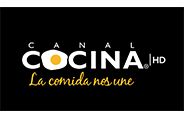 DO YOU NEED HELP OR ADVICE?
Contact us and we will answer all your questions